- ORGANIC FROM LOS ANDES -
"Know your farmer, know your fruit"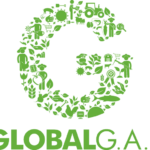 FRUITS OF PEACE
FRUTOLOGY, our Organic Growers Foundation.   We Focus our resources  to war victims and conventional producers, promoting organic crops, family agriculture,  providing agricultural tech & helping all the frutologists in Colombia  get organic knowledge and international certifications.
 WORLD LOGISTICS
No matter where your company is located, we are able to deliver by air. Our team is always in high alert so your fruit arrives in stablished time and conditions. 
INCREDIBLE SQUAD
CFG  is  an  enterprise  powered  by  its  stupendous  &  consciousness  squad, to maintain the  adequate  balance  in  the crops,  facilitate  the  exportation/importation  process to our clients, commercialize  &  brand  all  the  fruits harvested  by  us.
THE LEADER
Our  team  is  driven  by  our  CEO,  the  Founder  and  Brain  of  this  project, IDA,  a  Philosopher  that  believes  that  propelling  altruism  in  actions  and  thinking  in  the  greater  good  for all,  are  the  principles  we  all  should  live  by  and Colombian  Fruit  Group  are  ruled  with.
THE GROWERS
"The Right Hand" of this green, healthy & human project,  our Incredible & amazing  PRODUCERS.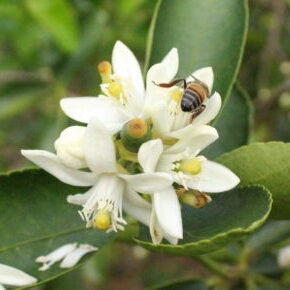 THE AGRONOMIST
"A" The Secret  Identity,  the  Know-How  organic  force,  our  unique  organic  agronomist, with  more  knowledge  than  the  Botanical  Encyclopedia.