- ORGANIC FROM LOS ANDES -
- ORGANIC FROM LOS ANDES -
"Know your farmer, know your fruit"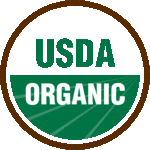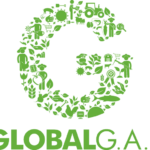 Keep it real
When you nourish your self with CFG fruits you help organic growers families.   We focus on the youth , the ones who will continue with this organic heritage &  promoting family organic agriculture.
 WORLD LOGISTICS
No matter where your company is located, we are able to deliver by air. Our team is always in high alert so your fruit arrives in stablished time and conditions. 
THE GROUP
CFG  is  an  enterprise  powered  by  its  stupendous  &  consciousness  team, to maintain the  adequate  balance  in  the crops,  facilitate  the  exportation/importation  process to our clients, commercialize  &  brand  all  the  fruits grown & harvested  by  us.
THE ORGANIC PASSION
Our CEO, Brain  of  this  project, IDA,  a  Philosopher  that  believes  that  propelling  altruism  in  actions  and  thinking  in  the  greater  good  for all,  are  the  principles  we  all  should  live  by  and Colombian  Fruit  Group  are  ruled  with.
THE FRUITOLOGISTS
The most important persons, families & beings in this organization. The ones that plant, protect and take care of the fruit you will enjoy.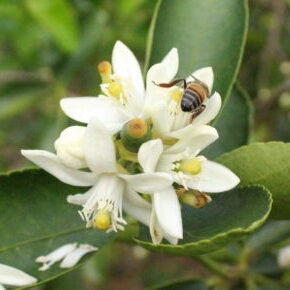 THE BIO EYE
"A" The Secret  Identity,  the  Know-How  organic  force,  our  unique  organic  agronomist, with  more  knowledge  than  the  Botanical  Encyclopedia.